Waterbase quality assurance programs covers feed manufacturing and shrimp processing units. Each units have independent state-of-art Quality Control Department with sophisticated laboratory equipment sourced from globally reputed manufactures.

Feed mill laboratory follows ISO 9001:2008 Quality Management System guidelines and carries out physical and chemical analysis of macro and micro nutritional parameters of raw materials, packing materials, in-process checks and finished goods. Qualified Chemists are placed and trained through OEM's facilities to handle the infrastructure.

The company's stringent in-process monitoring protocols ensures high quality standard for the entire range of products produced. Innovative solutions are identified periodically and implemented to enhance quality assurance operations.

As part of vendor development program, Quality Assurance department provides solutions to vendors to assure high quality ingredients are received at factories.

Waterbase's shrimp processing Quality Assurance lab is accredited with various certifications:
European Union Approval (No.937)
HACCP Certification
BAP Certification
EIC Approval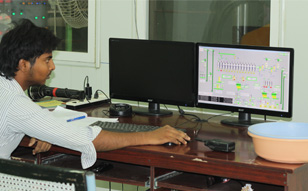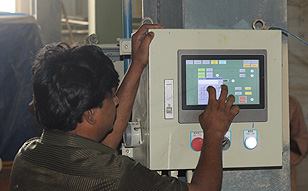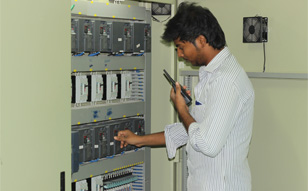 Shrimp processing lab follows US FDA food processing guidelines to ensure that end customers get the freshest shrimp by conducting microbiological analysis, anti-biotic tests, water & ice quality tests (60 parameters as per 98/83/EC).
Highlights of the company's QA program
Pool of qualified, experienced and Certified Technologist and Chemists
Maintaining highest standard of personnel hygiene of production personnel in shrimp processing
Record of not having even single rejection of overseas shipments for the last 23 years
Multi-layer stringent tests for evaluation of raw material & finished goods
Close monitoring and testing at every stage right from the raw materials to the finished product
Periodical audit of Storage facilities to prevent quality deterioration during storage.
Implementation of traceability system from feed raw material to shrimp on the plate.
Implementation of stringent transportation norms of finished product for proper handling to ensure timely delivery.
Resolving farmer Complaints within 48 Hrs.
Data collection and statistical analysis of feed performance data from market for continual improvement on feed quality and farm services
Talent resource pool to address all type of quality issues on raw materials and finished products.